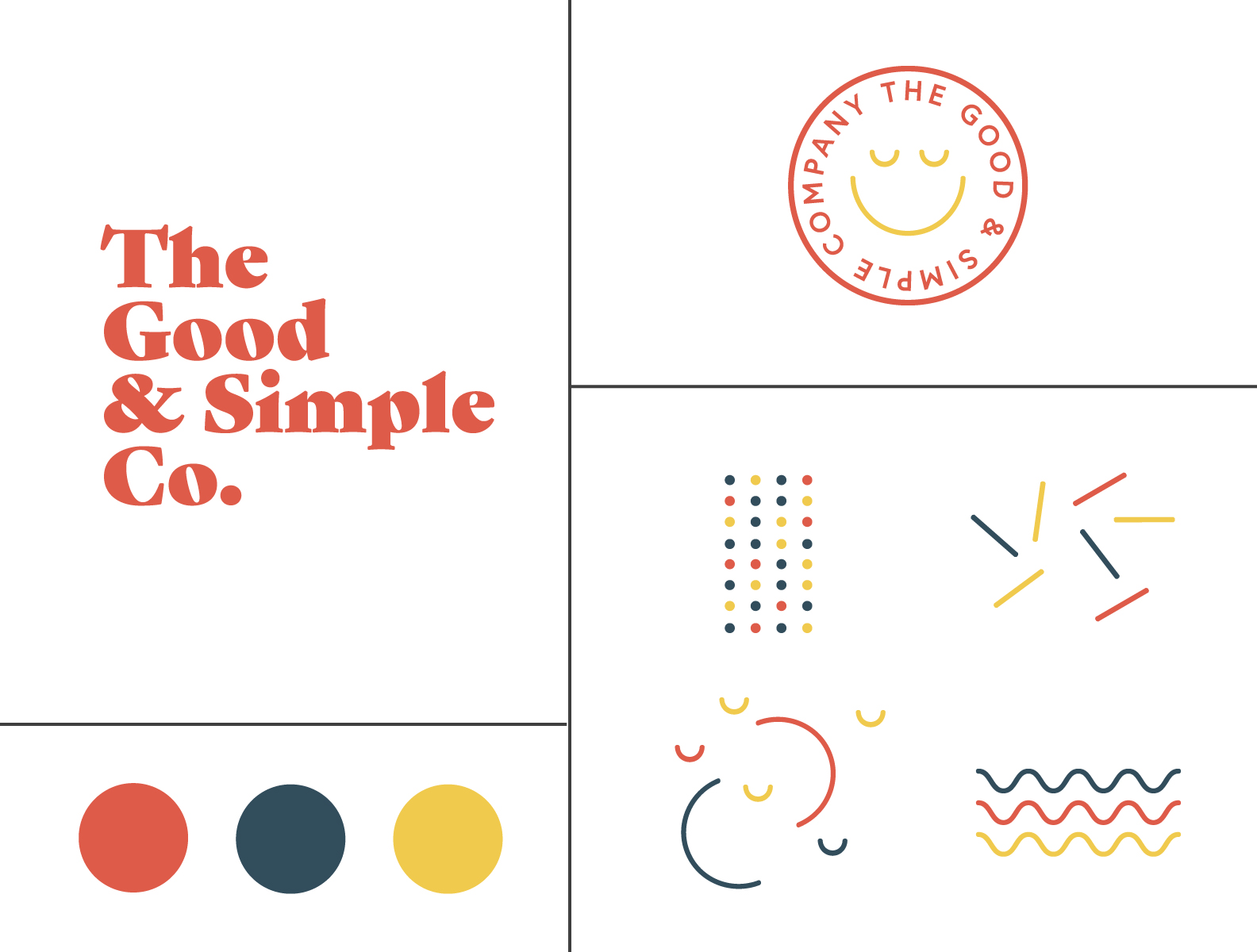 Fun, Fresh, Approachable
The brand design utilizes lots of white space with pops of primary colors. There is a wordmark and logo mark to allow for versatility. The subtle smiley face hopefully brings joy to everyone viewing. It is memorable, simple, and straightforward. The colors pop and catch the attention, but are not aggressive or overly bright.

The brand symbols, ie the squiggles and waves, are used as background elements in marketing collateral and presentations. Giving a large amount of versatility and use cases.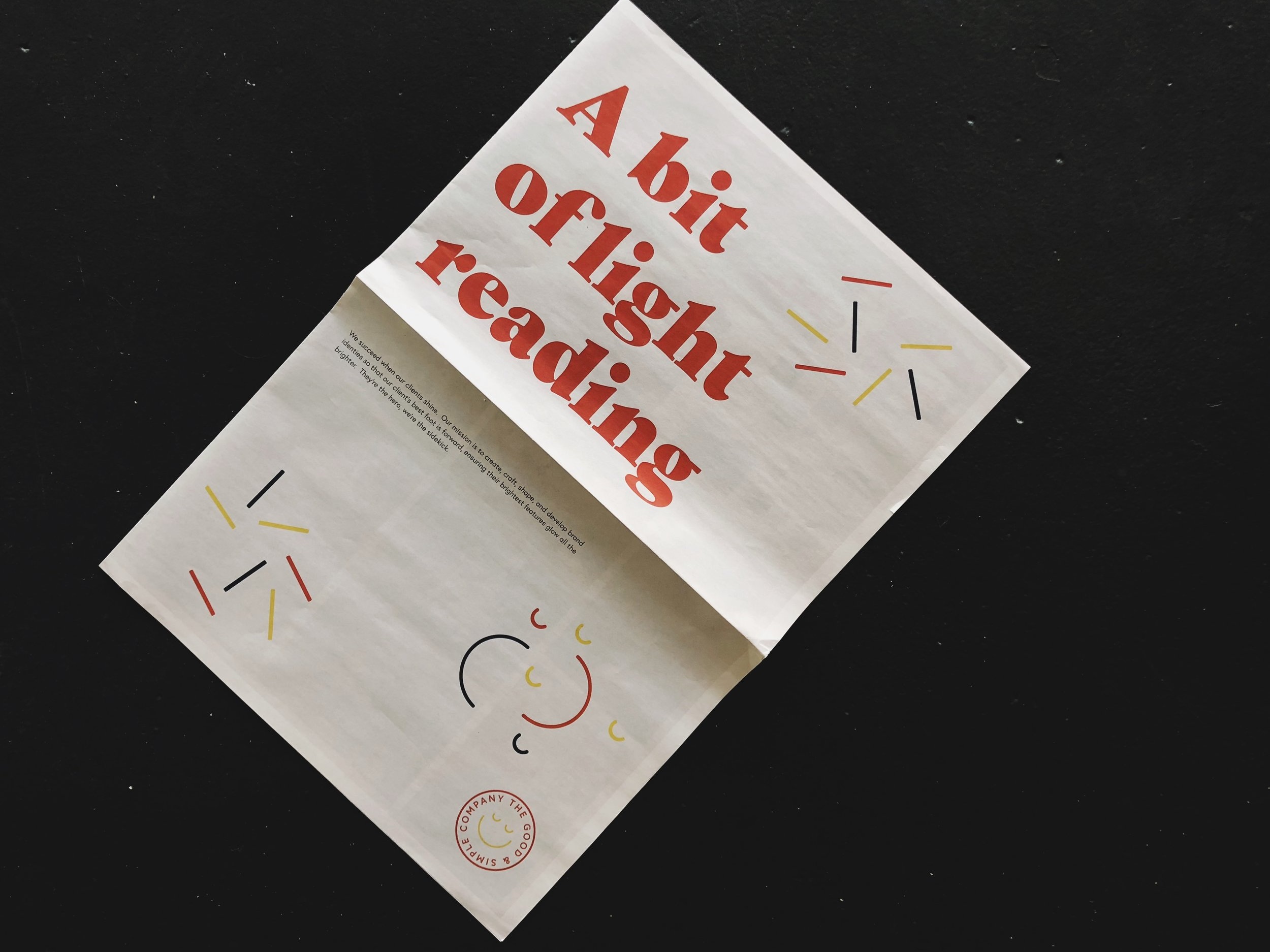 Interesting Portfolios
A portfolio newspaper was created with the intent of being a fresh way to show the recent work and give a bit more information about the projects. A whole bunch of images and collateral are scattered throughout to give a peak into every corner of the work.