Illustrations To Match
There are 4 key steps in the process that we decided would be awesome to illustrate. Creating a unique identity for the coffee club, but still remaining in the Hold Fast Coffee family.
Not Average
At every turn, we aimed to emphasize that this was different than the normal coffee club. The beans were fresh, the goodies were awesome, and we don't take life so damn seriously…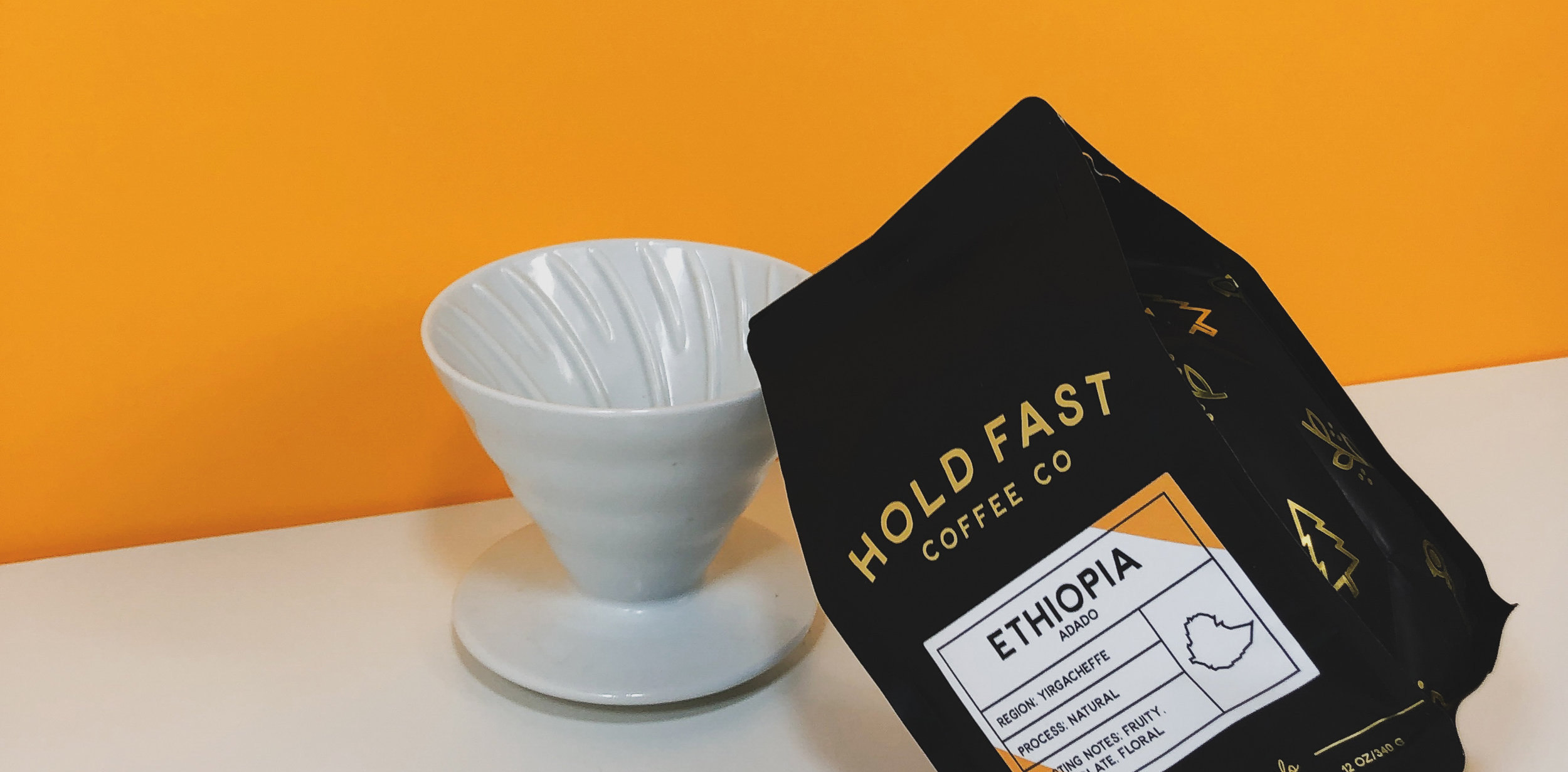 Social Media Assets
Keeping the art direction similar to Hold Fast, but still unique and it's own thing. We created a social media style that wouldn't look out of place on their Hold Fast Coffee page but it would also be obvious that it was the coffee club.
A Bright Palette
As you can see, we identified a family of colors and utilized them to create memorable and fun imagery. Having the flavor notes of each bag displayed in actual fruit and chocolate and flowers was a fun way of approaching things.